Keeping Staff Inspired
Inspired sales staff make you money by selling cars, finance and aftermarket. Inspiring others is what we excel at. How much would having inspired staff be worth to you in your business?
Standing Out From The Crowd
The difference between a decent and a great presentation isn't too much but the results are miles apart. We'll show you how to make your presentations an experience the customer will remember.
Effective at Follow Up
Let's be honest, most sales people are pretty average at this. Having run call centers our team know exactly how to increase your appointment rates and get that on the fence customer over the line.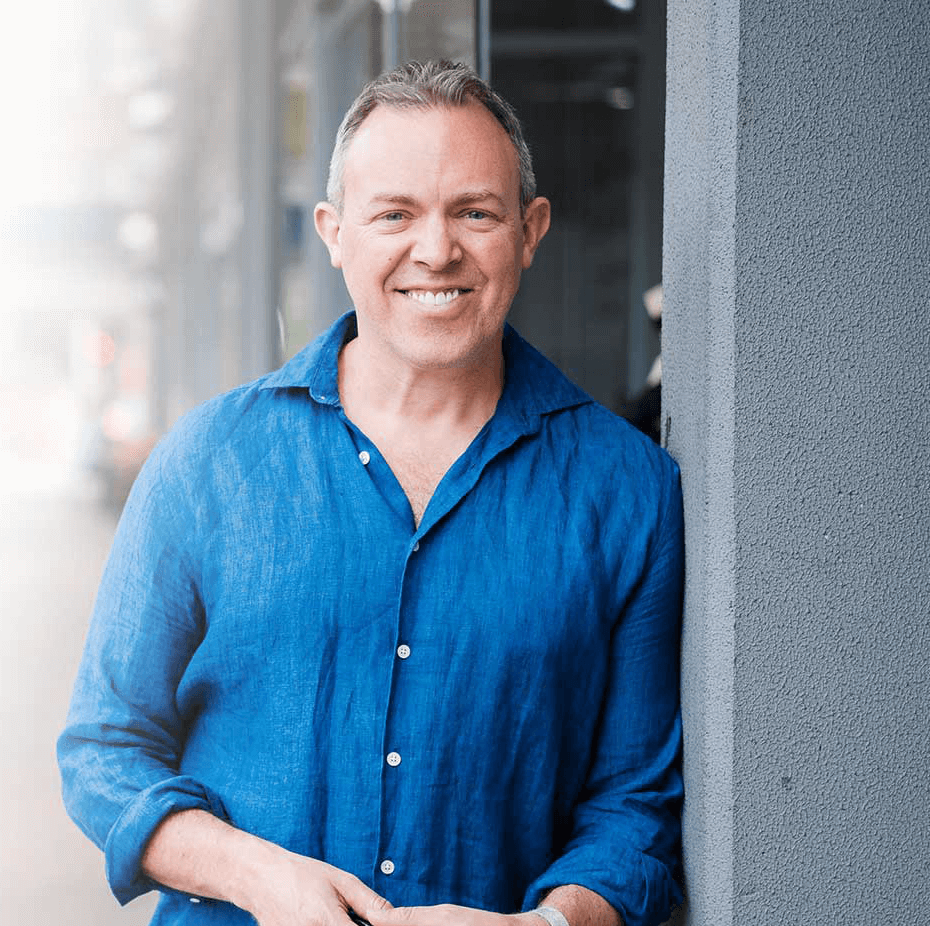 Introducing The Automotive Stars Online Training Program
Watch It


Online modules include – entertaining videos, audio's, podcasts, templates, quizzes and much more
Do The Quiz

Makes sure the sales people really know and own what they've learn't
Increases Your Sales & CSI

Well trained, motivated staff sell more cars
What Our Clients Say
Some kind words from our respected clients