Discover Why Our Clients Recommend Automotive Stars
"We saw sudden change in results straight away." Daniel McLeod 
"I feel much more motivated." Brett Johns
"I sold a $104,000 car immediately after the training." Dean Boyd
"A total sales of 224 cars delivered, which was my best ever year in over 25 years in the business." Rob Dicker
"In my first 15 months I was the salesman of the month 8 times." Jason Lamont
"It really improves my sales figures and my gross as well." Justin Brown
"Automotive Stars would be of a great benefit and worth a lot of money to any business that is prepared to implement it and work it properly." Rob Dicker
Discover Why Our Clients Recommend Automotive Stars
"My warranty penetration has gone up to 68%." "I've build a lot better relationships with my customers since I've been using the training" – Ben Shephard
"I was struggling for weeks and weeks to get customers to return my calls, and actually show up at the dealership, but thanks to Automotive Stars I developed new techniques that's really helped increase my customer return rate" – Lee H
"Now, all of a sudden I'm getting results that I couldn't get before." Tim Zecona
"Through Automotive Stars I've been able to increase my test drive appraisal and closing, and am now the 4th highest closers in the entire used car group."
"Selling a lot of cars and the industry that it is can be tough on keeping your focus. The training provided really does help with your mindset."
"I find the training that we've had through Automotive Stars really helpful – Ben Shephard
Discover Why Our Clients Recommend Automotive Stars
I really enjoy Automotive Stars, I think it's a fantastic program." It gives you a number of different options to ask a similar question in a different way It's very positive. My team likes it, I like it, and I would highly recommend it – James Kingaby
"Automotive Stars has really helped me get up to speed quickly, and I'm thoroughly enjoying it" – Chuen Yan Lau
I highly recommend Automotive Stars. I can see the growth in my team, and I can see the growth in the business, and it's definitely worth the investment for any business." James K
"I was averaging around 10 car sales per month but after applying what I learnt from Adrian I jumped to 17 sales the very next month.
I also continued to achieve higher volumes and the highest average gross profit within a large team.
What a great investment.. Thank you."
Jeff Harris from Audi Newcastle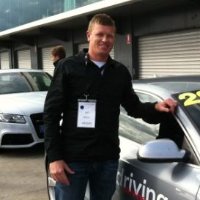 I know that Adrian monitors the performance from day one of the new staff and revels in their success. He will always take extra one on one time with a person who might be struggling.
We enjoy a very high success rate with our people and I believe much of this is down to Adrian's training methods and style.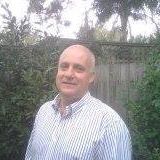 Nigel Morgan
Dealer Principal
I have worked with Adrian Law for the past 5 years. I have found his training manner to be innovative and very effective.
I use Adrian to spend quality one on one training. These sessions may not necessarily be work related and add incredible value to my staff members.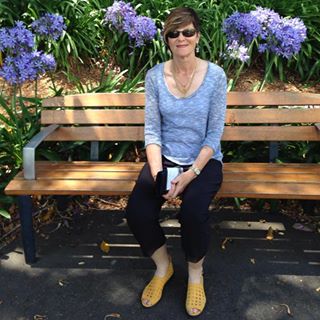 Lyn White – Dealer Principal
Our Clients
Some of our clients include: